Life is busy and beauty shouldn't have to be pushed to the side. Follow these blogs for busy lady beauty tips about hair, make-up, and much more.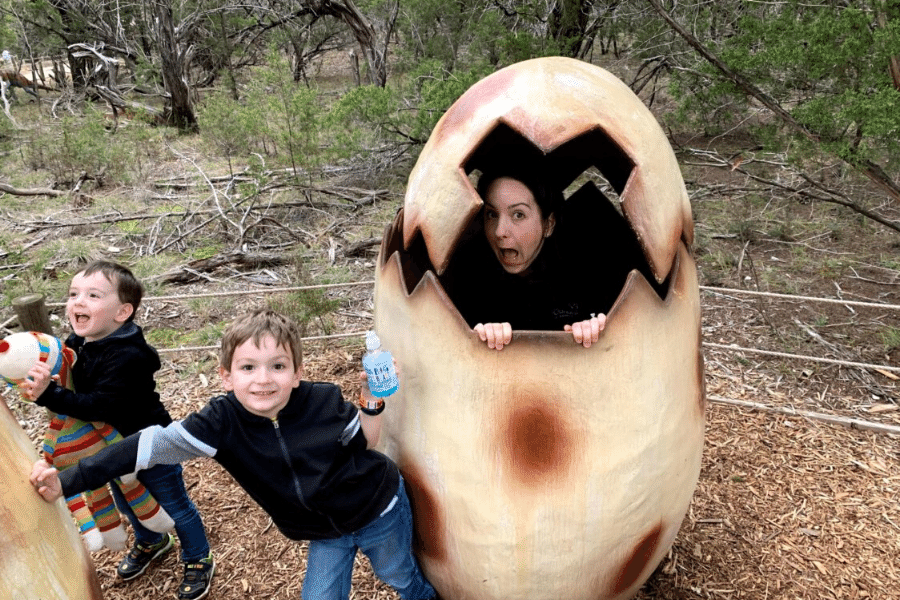 At least once a year, we drive to Dallas for one reason or another. We typically head north via Highway 281 and pass through Glen Rose, Texas. Each time, we see the giant signs for the dinosaur exhibits and talk about taking the boys there someday. Keep reading to...
Fall is my absolute favorite season in Texas. I think it's nature's reward for enduring the hot and humid summers here.  Because this was our first fall as residents of New Braunfels, I was on the hunt for a local pumpkin patch with fun activities for the kids and...