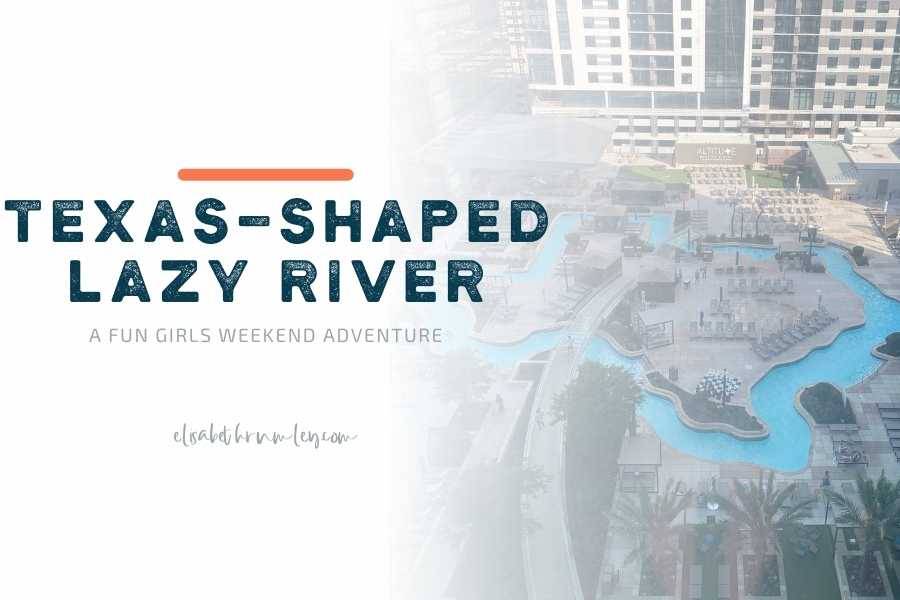 My sorority alum friends live throughout the major cities in Texas.  Since our friend Denise moved to Houston, we've talked about an overnight stay at the Texas shaped pool at the Marriot Marquis Houston.  Last weekend, we made it happen and spent 24 hours in Houston...
Use "customer referral code" 2209  for $10 off your first purchase of $50 or more.ngs.
You may have found this blog via Pinterest searching for info about Nespresso coffee machines or the best local coffee shops in San Antonio. We now live in New Braunfels, Texas, and a full post highlighting all the fantastic local coffee shops in New Braunfels is long...